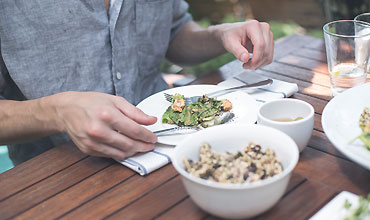 Saturdays Eat
There are restaurants and markets galore near Saturdays condo and all along the roads in all directions. Eating out is easy. The only challenge is deciding which local or international eatery to eat at. From early morning until late at night you can always find a wide variety of local delicacies at roadside stalls to secluded restaurants serving five star international dishes. Nai Harn Beach is an ideal picnic spot, too.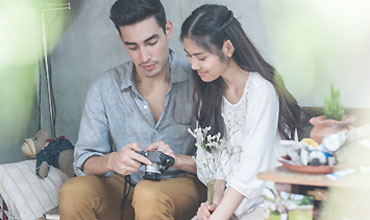 Saturdays Art
Saiyuan and Nai Harn are well known as the heart of southern Phuket's art community. Galleries where you can watch the artists at work. The Art Village is a must visit for art afficionadoes to take a peek at a community of artists living and working together. Of course you may well be inclined to create your own art sketching or painting the.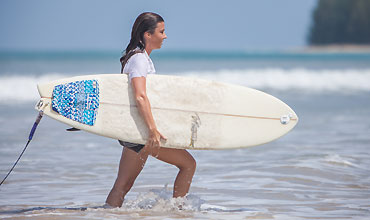 Saturdays Play
From dawn till dusk and beyond, Saiyaun is an endless source of outdoor activities for all ages, on land and on water. Bike riding and surfing are two activities that offer challenges for all ages and skill levels. And at night, take a stroll along the vibrant streets lined with a plethora of dining experiences.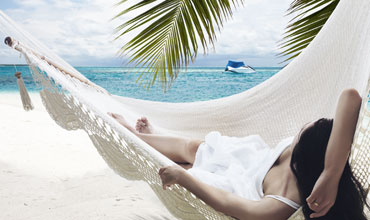 Saturdays Island
The nearby Chalong and Rawai piers in southern Phuket are ferry points for taking trips to nearby islands by traditional longtail boat or speedboat, many of which are world-renowned dive sites in marine national park areas with spectacular underwater scenery.