Wings
Wings is a creative boutique collection of private pool villas located near Layan and Bangtao beach.
The Wings villas, designed in the romantic Sino architectural concepts, include a plot size of 144 sqm up to 200 sqm, their own private 6.5m pool, courtyard and the option of a secondary bedroom.
Located in quiet, natural surroundings in central island and easily accessible to all the facilities, the 14 secluded-single- story private homes are lovingly designed to offer a sanctuary of peace and inspiration.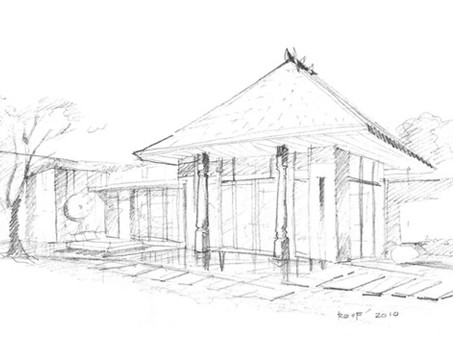 Project Info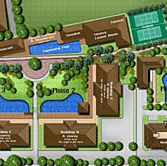 Photo Gallery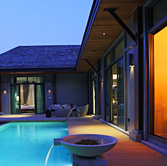 Construction
Progress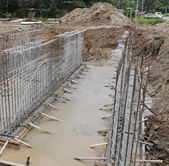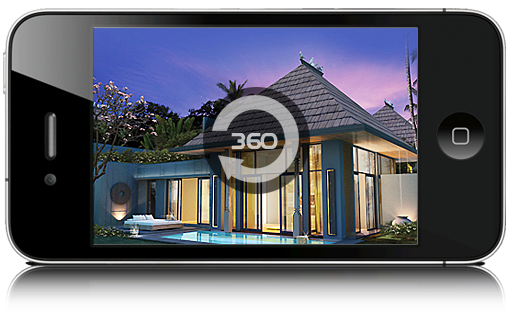 Wings in 360°
A boutique collection of creatively designed pool villas where imaginations fly free.
The wings pool villas collection is a contemporary interpretation of traditional laid-back lifestyle where privacy is paramount and enjoyment can be sought in special secluded indoor and outdoor living space.
Testimonials
What the client says about us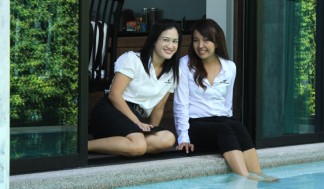 We always recommend the clients to Wings. I'm impress that the project always developed.
<<
Khun Mattaya & Khun Punyawee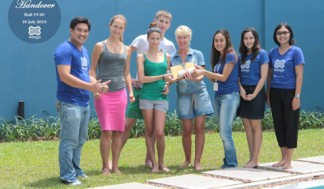 All arrangement is so good!
News & Events

On November 20, 2013; Wings by The Attitude Club leaded by Khun Kanokpan Pr...
Date: 20 Nov 2013

On November 19, 2013, Khun Kanokpan Pranveerapaiboon, Real Estate Director ...
Date: 19 Nov 2013

On Aug. 28th,2013, Team of Russian agents from Art House group visited Wing...
Date: 28 Aug 2013

On Aug. 27th, 2013, Wings by The Attitude Club Phuket was arranged a lifest...
Date: 27 Aug 2013

The Attitude Club and their 7 brands, which are Foto Hotel, Blu Monkey Host...
Date: 26 Jul 2013

Kathu Street Culture Festival 2013 was held on 22nd - 24th July 2013. Wings...
Date: 24 Jul 2013
Subscription
Subscribe your email address and a few info to recieve our newsletter, News, Promotions, Deals.